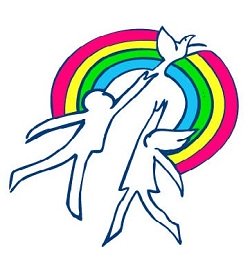 God Idea Productions has a vision …. to see every child (South Africa, Africa and the world) flourish in the knowing that he/she is a God idea.
Part of this includes to involve parents in their childrens' spiritual education, to restore parent-child relationships.
Their mission is to help children ages 6-14 years discover their talents, gifts, calling, vision and blessings to live a fulfilled and blessed life, by the use of God-Idea materials and mentors. 
"Every child is a God idea." 
Every child is uniquely created with gifts, talents and personality to live and enjoy a blessed life.
Here is a Curriculum and a Journal which can lead a child to a happier life and a special calling in God.
Author Hettie Brittz says: "This is the first product that I see which shows parents practically how to educate their children spiritually."