Receive this FREE ebook "HAPPY HOMES" (in Eng) or "GELUKKIGE HUISE" (in Afr) when you subscribe!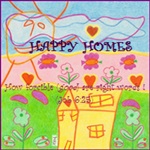 We are proud to be teachers at :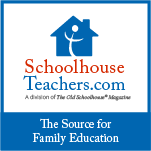 Dankie Willemien, dat jy met soveel oorgawe leef, en byna refleksief soveel gee, en ook so wyd.
I just wanted to say that I went onto your website and I have found that this is "THE" best one that I have seen, we have just started homeschooling and you have helped me a lot!! Thank you so much for all the emails and info and support.
I popped over to view your website and was blessed by your heart and depth of content.