TO THE POINT ezine - FREE
Receive this FREE ebook "HAPPY HOMES" (in Eng) or "GELUKKIGE HUISE" (in Afr) when you subscribe!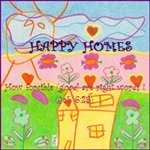 We are proud to be teachers at :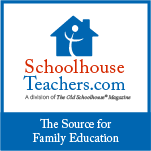 Sheri says "I just wanted to say that i went onto your website and i have found that this is "THE" best one that i have seen, we have just started homeschooling and you have helped me alot!!!! Thank you so much for all the emails and info and support. May God Bless you and your family tremendously!!!!!"
Mathilda says "Just a great Thank you! as I read you are acknowledging what the Holy Spirit states and my spirit feels. thank you for adding to our "life in abundance"".
Belinda says, "Thanks for great information. My home-schooling days are over, however, I forwarded your info to my home-school friends. You serve a community in need of your encouragement."
Elizna epos "Dankie Willemien, baie dankie!! Dis presies wat ek nodig het in hierdie seisoen."